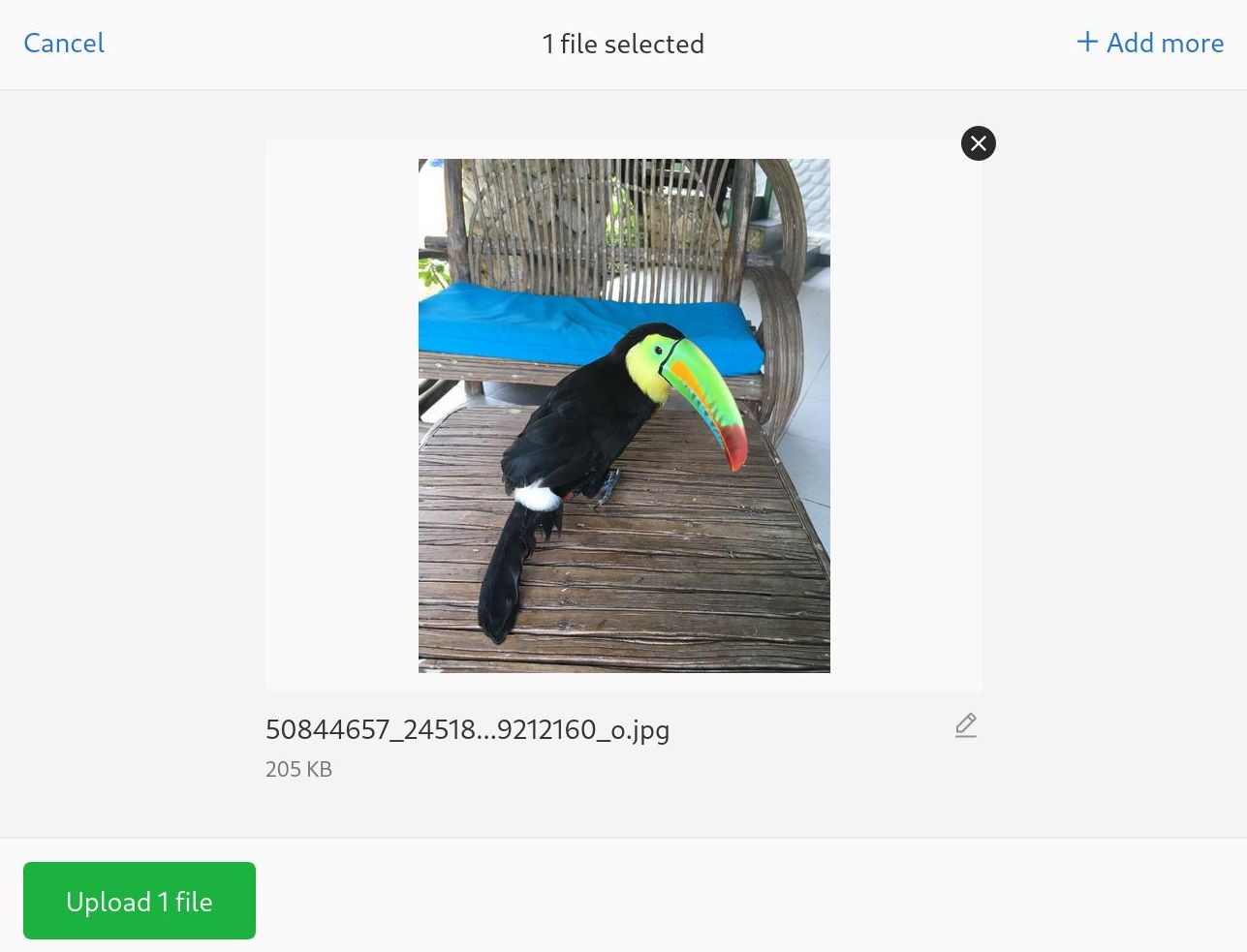 This is a big Uppy update post, covering releases from 3.3.0 to 3.13.0!
In this issue: the long-awaited unified S3 plugin which can switch between regular and multipart uploads, improved performance when adding and validating 10k+ files, and stability improvements and bug fixes. The Transloadit plugin is now also easier to configure and leaner in bundle size, since we removed socket.io-client in favor of Server-Sent Events.
Please make a cup of something tasty ☕️ (in a non-spillable container), as this will be quite a ride.